Our creative process
Quick overview of what the creative process entails from start to finish.
Step 1 / Research & Concepts
Before we start the sketching phase, we like to learn more about the project at hand. This includes understanding the company's brand values, target segment, and doing prior research to ensure that we accurate cover all the deliverables required in the illustration. For example, for extensive maps pieces we would need to find references for the requested buildings and monuments to ensure accuracy. At this time, we may also make recommendations on what art style best suits the project while taking into account the style you'd like to achieve in the final artwork.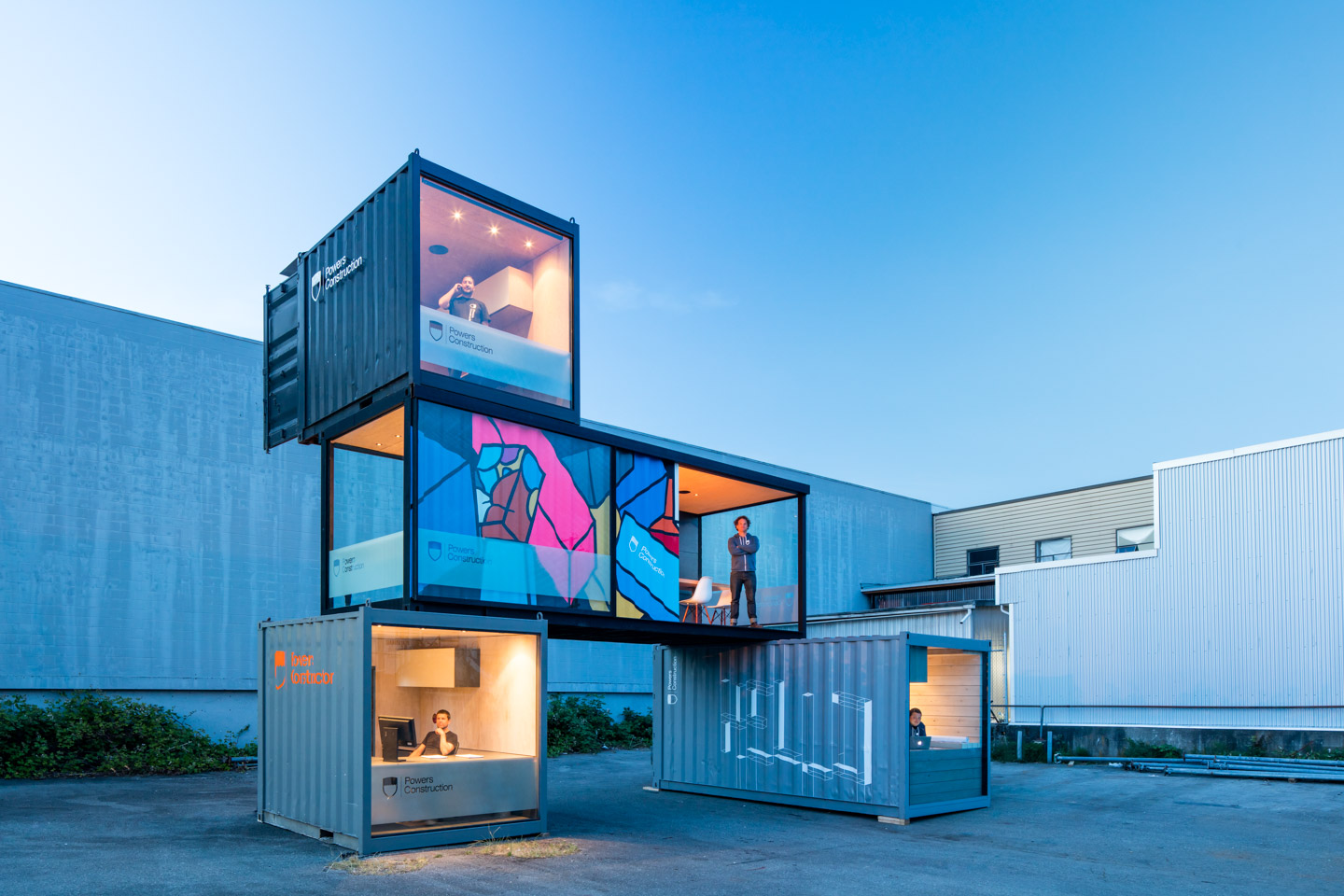 Step 2 / Preliminary Sketch
After distilling your brand's core messages and the key components you want to include, we'll prepare some rough drafts of the final art.
From here, we'll allow for three rounds of revisions to the sketches which includes changes to the existing pieces in the artwork, adding new pieces, and removing current pieces. Colour options will also be discussed at this stage and recommendations will be made based on the complexity of the work.
Step 3 / Production and Materials
After the sketch is confirmed, we will start producing the final art piece.
For digital (vinyl) pieces, three rounds of revisions are available to ensure we are accurately illustrating your vision.
Hand Painted
Great for simpler pieces and outdoor walls, we can come in with our team to hand paint your wall. The materials we use may include spray paints, latex paints, and heavy-duty specialty markers. All materials are durable, waterproof, and long lasting on harsh, outdoor walls.
The hand painted option is also great for indoor walls if you would like something special with a traditional painted feel. Please note that depending on the art style and materials, indoor spaces may need to be aired out for the paint fumes to properly disperse.
Vinyl Print
We work with trusted printers to create vibrant, high quality vinyl prints that suit any office space. Vinyl prints are perfect for complex pieces, like our maps, or artwork that includes a wide range of colours. The vinyl prints are drawn digitally, allowing us to separate the digital layers like individual lego pieces. These lego pieces can be built up to create the mural, or separated and used in other capacities like wayfinding, t-shirts, patterns, digital content, and more.
Please note that the vinyl installation will take at least 2 weeks and walls may need to be primed with new paint for maximum long-term vinyl adhesion.
Have some questions? Looking to do something completely new? Want to experiment with a crazy idea?
Please do not hesitate to contact us. We'd love to hear about your project and how we can help bring it to life.